Helping clients secure a sound financial future
We offer a broad range of services:
Fundamentally Sounds Service.
Business Guidance and Consultation.
Proactive Tax Services.
Call Now (530) 245-0682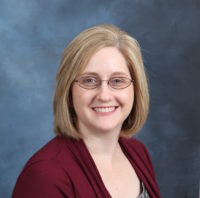 Audra moved from Napa to Redding in 2006. With a bachelor's degree in business she has been helping small to medium size businesses be more successful for 30 years. She is an Enrolled Agent and a Certified Bookkeeper. She is a member of PASBA (Professional Association of Small Business Accountants), the American Institute of Professional Bookkeepers, the California Society of Enrolled Agents, as well as a Certified QuickBooks Professional Advisor. Audra has the trust and confidence of her clients, some of which have been with her throughout her career.
What Our Clients Are Saying